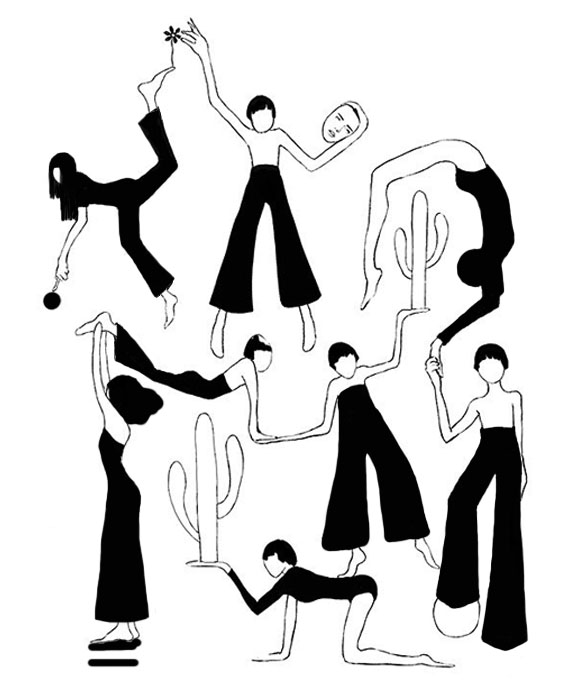 Welcome to Foster Haus.
We seek out only the best vintage for your wardrobe. High quality natural materials are prioritized, cleanliness and order is restored and occasional updates are created with in house alterations. We go to great lengths to procure and transform vintage that will feel at home in your closet. From a structured wool coat to a cropped linen blouse we want these to be the pieces you reach for.
We've also considered your home. We offer thoughtful curations of unique and useful vintage objects to level up your living space.
Vintage is the most sustainable option when shopping for your wardrobe or home. Like our products, our packaging is also eco-friendly, recycled, and recyclable.
We hope you choose to adopt! We can't wait for you to welcome our foster vintage into their forever home.